False Fire Alarms in Waterloo, What to Do About It?
February 17, 2019 at 11:23 PM
Have you ever experienced a fire alarm falsely turned on? It's okay if it is a fire drill, but if it happens quite often then it becomes a hazard to the community, especially the residents of the building.
Why?
It now becomes too hard to tell if the alarm is for real or just a fake one.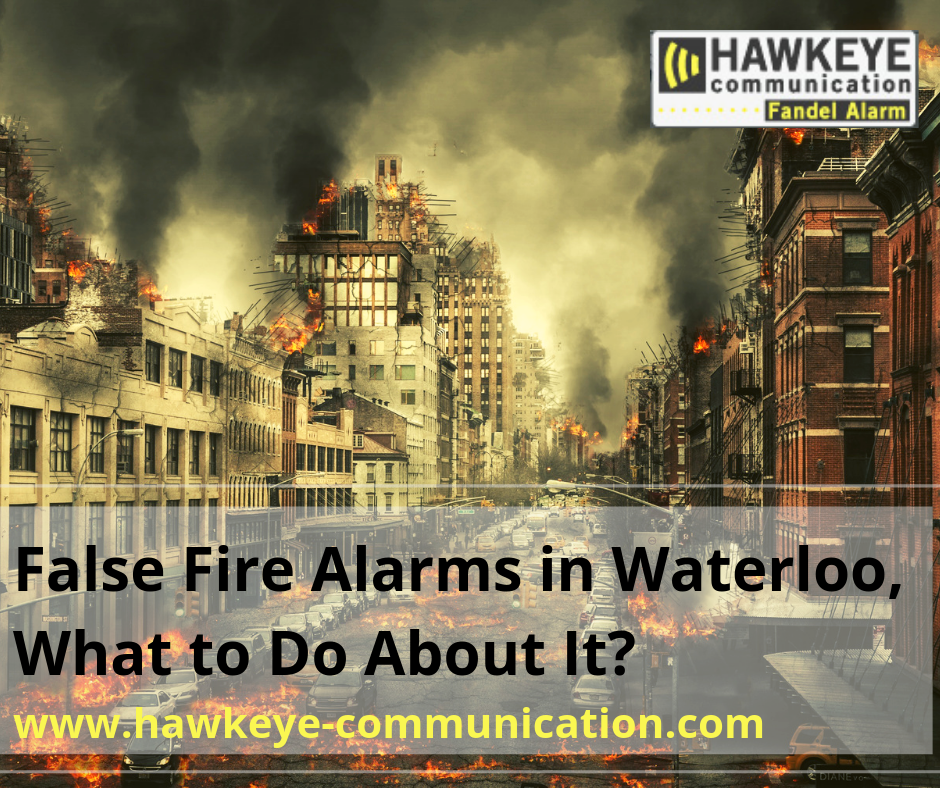 Hub Apartment Complex False Alarm Hazard
This year, many residents of the Hub Apartment Complex in Waterloo has shared their grievances over their safety due to an increasing number of false fire alarms in their building.
According to Scott Cosentino, one of the residents of the building, this happens multiple times throughout the night. It even went twenty times from midnight, which obviously has disrupted their sleep.
Responding to False Alarm Situations
Upon receiving the news, the management of the building has immediately acted upon this.  They had a dialogue with the city official and even the Waterloo Fire Rescue.
At present, they said that the system is now operational.
What Causes Fire Alarm Malfunctions?
There are many reasons why a building fire alarm can malfunction. This includes:
Mischief

Negligence by tenants

Vandalism
Just last year, 24 fire alarms have been recorded, 18 were false alarms - 11 of which were caused by a malfunction.
What happens if your building is non-compliant to fire alarm rules in Waterloo?
Each time a fire alarm happens, 13 firefighters, including the platoon chief, must immediately respond to it. The cost per hour per firefighter is $164.55 in Waterloo. All of which is charged to the building owner. Thus for every response that takes an hour, a minimum of $2,112.50 has to be paid. So if the alarm system of your building goes on and off several times within the day or month, it is truly costing your building a fortune.  
Given this fact, it is important for building administrators to ensure their fire alarm system is working properly. Talk to us so we can immediately check on your fire alarm system in Waterloo.
Tags: