Major Causes of Winter Fires in Waterloo and Cedar Rapids
February 15, 2019 at 8:54 PM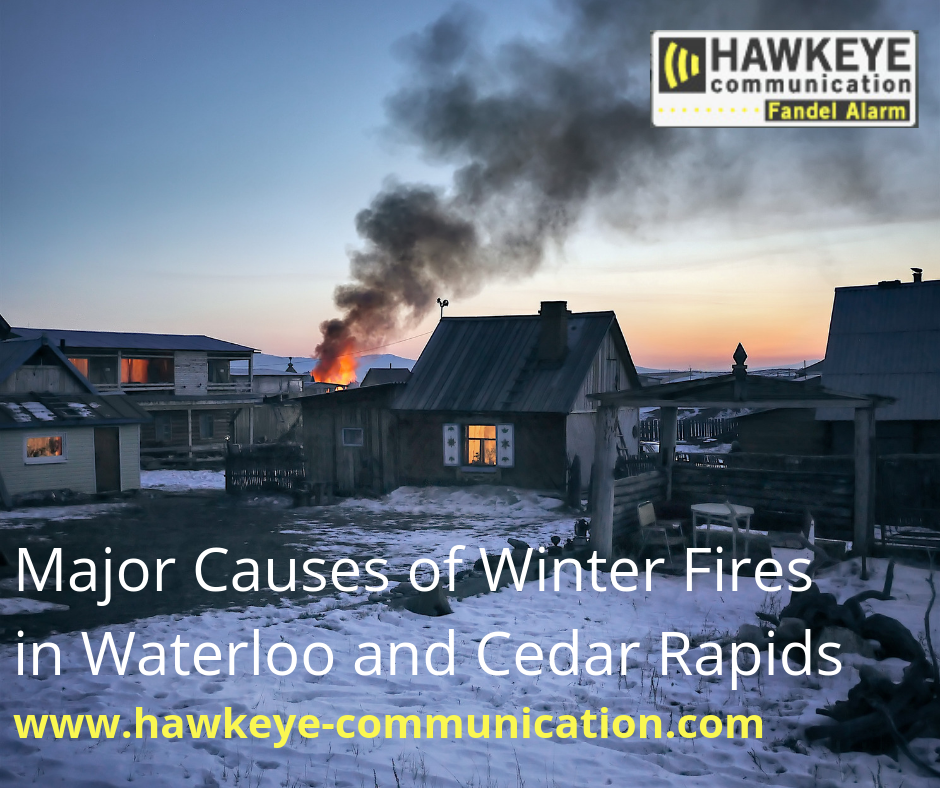 It's winter should you worry about fire in your homes or building in Waterloo and Cedar Rapids?
Definitely! 
While others think that winter time is a season not to worry about fire accidents, you should know that this chilling season of December, January, and February are considered peak months for heating fires. 
Why?
Everyone is doing their best to stay warm during winter, thus the more frequent use of space heaters. Unfortunately, this is also the cause of most fires at home - two out of every five fires to be exact. That is 40% of heating fire incidences.
How about the other 60% of house fire incidences, what causes these? 
Winter Storms
Winter is brutal in Iowa. Just last Feb 6, Northern Iowa and Kossuth country were placed under a Blizzard Warning until midnight as the strong NW wind gave this region gusts of up to 45 mph and a strong wind that has reached to 25 degrees below zero overnight.
When this happens, extreme cold, icy road conditions, and blinding wind-driven snow can result in downed trees and power lines leading to home fires. As a result, 1 out of 6 reported home fires and 1 out of 5 home fire deaths has been attributed to it.
Portable Generators
Due to possible electrical breakdown, many homes in Iowa including Waterloo and Cedar Rapids have their own portable generators. However, not everyone is careful when using these generators, thus putting their homes and family at risk. 
Some of the common dangers associated with it include:
Thus, it is very important for homes to have a carbon monoxide detector and fire alarm system installed in their homes. This gives them a warning of a pending danger they may have. 
Electrical Faults
Another leading cause of home fires in the US is electrical faults due to electrical distribution and lighting equipment. This happens not only during the winter season but even during other months. Thus, the NFPA has reported an estimated annual average of 14,760 non-confined and non-home fires involving electrical faults.
Keep your family safe and secure amidst the cool winter season. Ensure your carbon monoxide detector and fire alarm system is working properly. We are happy to help. Talk to us for any of your concerns. 
Tags: