6 Tips to Improve Your Access Control System in Iowa
August 11, 2019 at 11:00 AM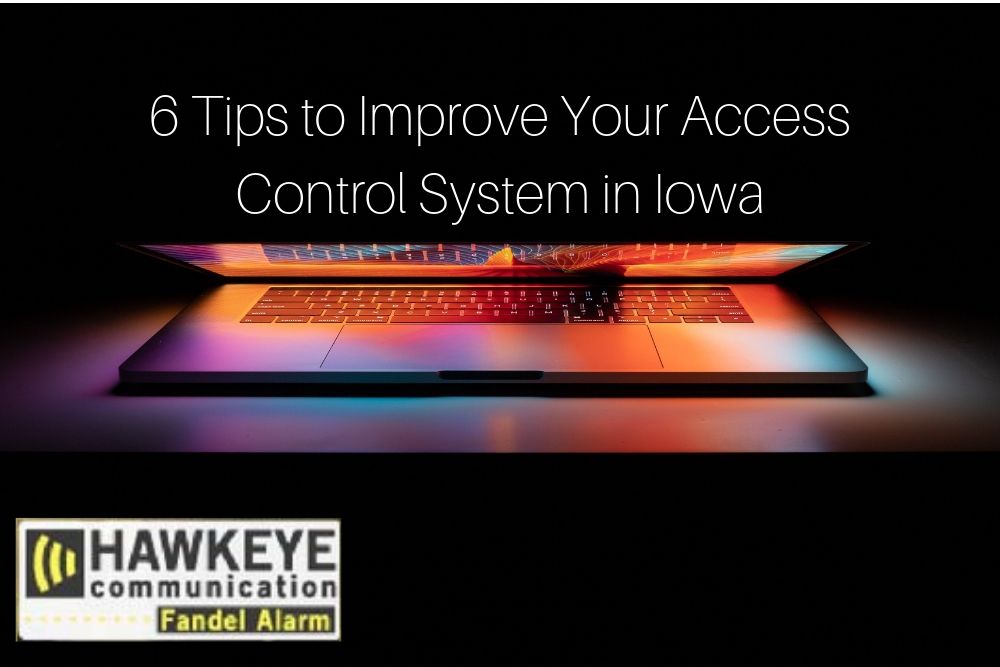 Determining the efficiency of your access control in Iowa can be difficult if you don't know the following tips that can make things simpler. Let us help you with the following list below:
Evaluating the Features of Your Access Control System
Look at the specific needs of your company to easily identify the following:
The location where to place the access control system

The frequency people will be used in entering these premises

The types of individual that will provide access

The process on how to incorporate these into your other security systems
Based on these factors, you can identify the best access control system that your business will need.
Determining Your Access Levels
The reason why you are installing an access control system is that not everyone should be given the freedom to enter all your office locations. Thus, it is important to know who will be given access to these areas.
To do so, know the map of the building and break it down according to zones. Use colors to easily identify these zones. In this manner, it will be easier to decide the levels of access that will be provided for these premises.
Perform a Regular Audit of Who Can Access These Levels
After setting up the individuals who have access to various areas in your building, see if they are appropriately using these cards. To ensure they are not over exceeding the length of time they are allowed on these areas, set features to timeout cards that will show these limitations.
Regularly Update Your Technology
Technology changes quite fast. So it is best to choose a company that is adept of the constant changes happening with access control systems. Have it regularly maintained to ensure your system is at par with the latest technology in the industries.
Get Everyone Involved
Ultimately, it is best to educate your staff and all of your employees to report any unscrupulous individual who would try to sneak into restricted areas. This will be one of your biggest to ensure everything inside the building remains safe and secured.
Tags: