Benefits of Smart Lighting Your Family Will Enjoy
October 30, 2018 at 9:00 AM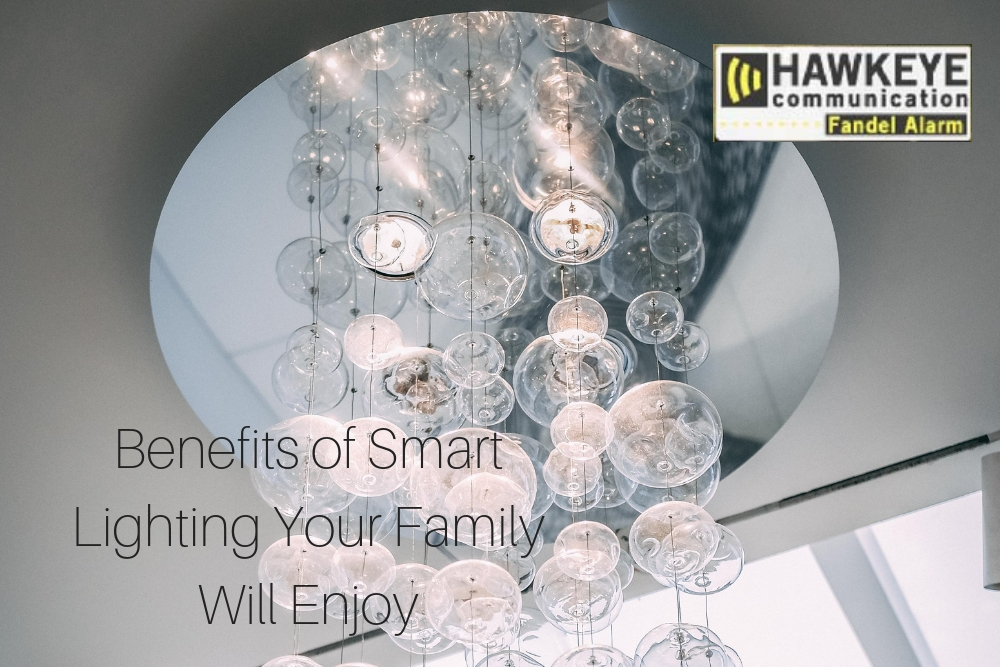 There's no question that lighting plays a key role in your home. It can turn a boring room into a tranquil living space that encourages you to kick back and relax. As installers of smart lighting and lighting control, we understand the difference lighting can make and its ability to enhance your home.
When you integrate smart lighting into your home, you:
Let's take a look at some of the top benefits of using smart lighting in your Iowa City, Waterloo, Cedar Falls, or Cedar Rapids home.
1. Individual Room Settings
Every room in your house is different, which means you need different lighting settings for each one. An open-plan kitchen needs more light than you theater room or dining room, so why keep all the lights in your home at the same brightness level?
When you install Lutron lighting control in your home, you can transform your lighting with the touch of a button!
2. Improve Sleep Quality
Have you ever thought about how much lighting affects your sleep? When we're exposed to lower light, our brains release melatonin, which helps regulate our sleep schedules. Melatonin levels increase in the evenings and peak throughout the night before dropping in the morning.
Exposing yourself and your family members to bright light in the evening interferes with the body's natural production of melatonin. This may be one of the reasons why it's difficult to put your toddler to bed or why your teenager isn't getting enough restful sleep.
Imagine having the ability to program your lights to change to a warm sunlight color in the evening and begin to dim as night sets in. Doing this about 30 minutes before bed will help everyone in your home get a better night's sleep.
3. Seasonal Lighting
Iowa sees all four seasons, which means the amount of natural light we're exposed to changes four times a year. Lighting control is designed to respond to your light requirements as they change throughout the day. Imagine having lighting control that:
4. Brightens Your Mood
There isn't a scientific link between smart lighting and seasonal affective disorder (SAD), but it can boost the mood of every family member in your home.
Let the team at Hawkeye Communication show you how to tell your system to change with the weather. This will make your lights change to a warmer color and get brighter when it starts to rain, creating a nice cozy atmosphere.
5. Saves on Energy Costs
Have you noticed a spike in your heating or electric bills? Having too much lighting in a room generates extra heat your AC unit has to combat. It also leads to excessive energy usage, which drives up your utility bills.
Smart lighting reduces the heat in rooms throughout the day because it follows the sun's positions. This means your family will have more funds for vacations, household upgrades, dinners out, and more.
Install Smart Lighting Today
At Hawkeye Communication, we want your family to have the best lighting control solutions possible. Our team of Lutron certified technicians will come to your home in Cedar Falls, Waterloo, Iowa City, or Cedar Rapids to give you a quote and begin the installation process.
Tags: