Camera Ordinance In Cedar Rapids
June 29, 2019 at 11:00 AM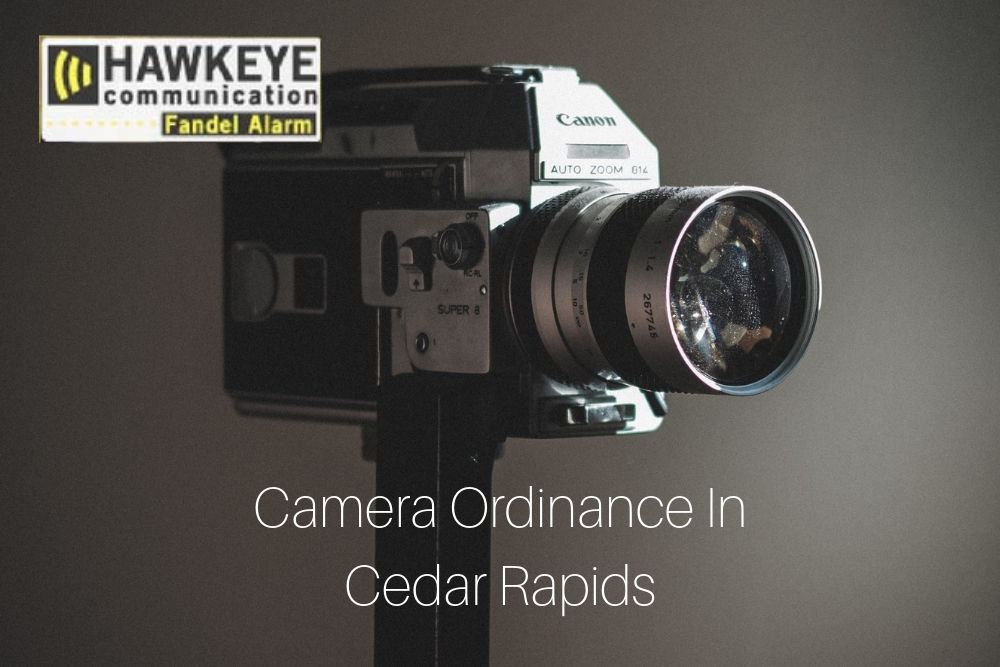 In certain businesses, employees are exposed to chances of death and injury because of criminal activity. That is why there's an implemented surveillance camera ordinance in the City of Cedar Rapids in Iowa to reduce these kinds of situations.
Surveillance camera technology act as a restraint for possible crime and assistance to the investigation of law enforcement of a crime - which occurs in certain businesses. Footage captured by the surveillance cameras increases the likelihood of implementing justice. This also makes the investigation faster.
This ordinance seeks to enhance the safety of business owners, their staff, and patrons of the business. It is consist of the following:
Understanding the Reason of the Ordinance
This is to reduce the likelihood of criminal activity on business' premises. It is also for the increased safety of the owners, employees, and patrons. This will also serve as assistant to the law enforcement team in the investigation and resolving of a case.
What is a Video Surveillance System (VSS)
Video Surveillance System is the continuous digital surveillance setup that includes the cameras, monitors, cables, and digital video recorder (DVR) that are approved by the Chief of Police or his designee - which is in accordance to the ordinance.
Requirements for Business Establishment for Video Surveillance System
Every business establishment is required to set up a video surveillance camera that is in accordance with the ordinance. They shall provide the Chief of Police or his designee an address and phone number to be easily contacted for the implementation of this ordinance.

All establishment that already had a video surveillance system before this ordinance had been implemented shall still comply with this ordinance.

All the Video Surveillance System must:
Be kept in an accurate proper working condition at all times.

Be in a continuous operation of 24 hours, 7 days a week.

Meet the least technological quality implemented by the ordinance.
For no less than 30 days - the footage and images must be retained by all establishments.
These are just a few of the things you'll see on the camera ordinance of the City of Cedar Rapids. For more information see here.
Hopefully, to the business owners, this has shown you that there are rules to follow in regards to putting up a video surveillance camera in your workplace. Make sure that you comply with the rules and regulations to avoid any court cases.
Video surveillance system does not only protect your assets but it also can save lives. For further assistance with installing a video surveillance system call us now! Send us a message.
Tags: