Can smart heating really save you money?
January 8, 2019 at 11:00 AM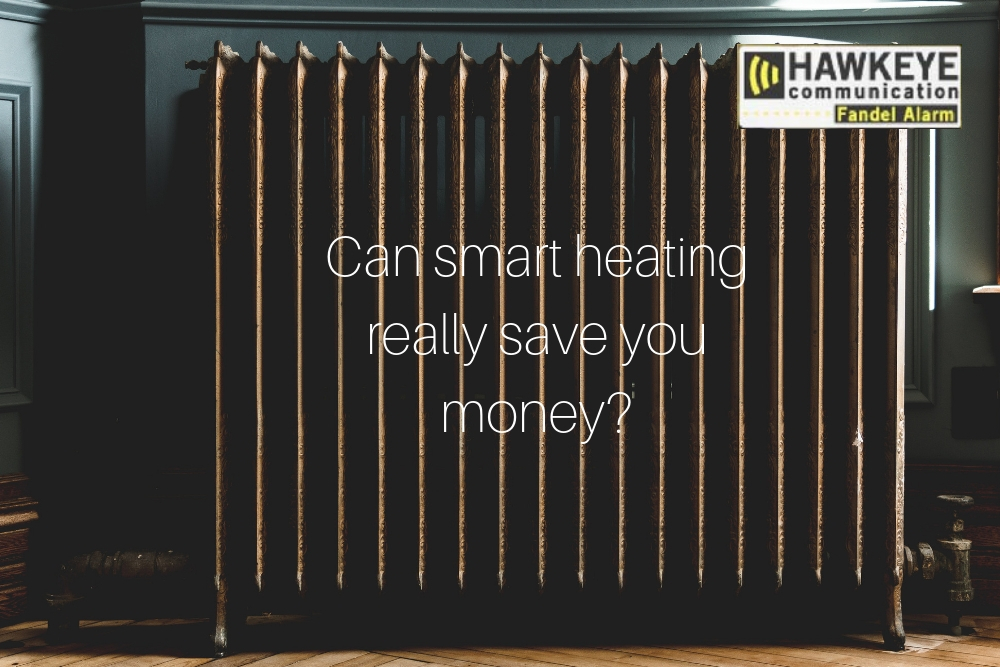 Wintertime signals the start of having to heat your home again. Heaters will be in use almost every day during the cold season.
For sure, you would not want to pay a lot for energy wasted when doors and windows are unwillingly left open and the heating did not work at all. Manual heating may work, but it cannot give you your desired heating, unless you adjust it from time to time. Smart heating may be the solution to this problem, but is it really worth it?
What is smart heating?
Smart heating is a product of technological advancement that allows you to control the temperature of your house through an interface or a controller. Thanks to technology, smart heating can be really precise with the heating based on your personal preference.
Gone are the days that you will need to get up from time to time to adjust the manual heating installed in your household. Smart heating got you covered.
How does smart heating work?
With smart heating, you can check the temperature of your house and maybe the water even if you are far from home. Imagine being able to warm the household before you even arrive. Yup, that's one of the features of smart heating.
Basically, you have a controller for the heating system in your house. You will save yourself from running around the house, turning on and off all your manual heaters.
Is it really worth it?
Well, it is, unless you're a homebody and running around the house switching, adjusting, turning on and off these manual heaters is not a problem to you. Smart heaters can save you from paying bucks for wasted energy when you leave a window open while the heating system is operating. Not only that. Say you are away from home and you forgot to switch the heaters off, with a swipe, you will be able to turn it off.
Sounds good? Then it may have answered your question whether installing smart-heating to your home is worth it.
About Hawkeye Communication
Hawkeye Communication is a Honeywell authorised security and fire dealer for Iowa. This ensures only high quality smart home technology products are installed in your house and offices. Learn more about our Honeywell authorship.
Tags: