Cybersecurity: Is there Anything we can do as an Industry?
June 20, 2019 at 11:00 AM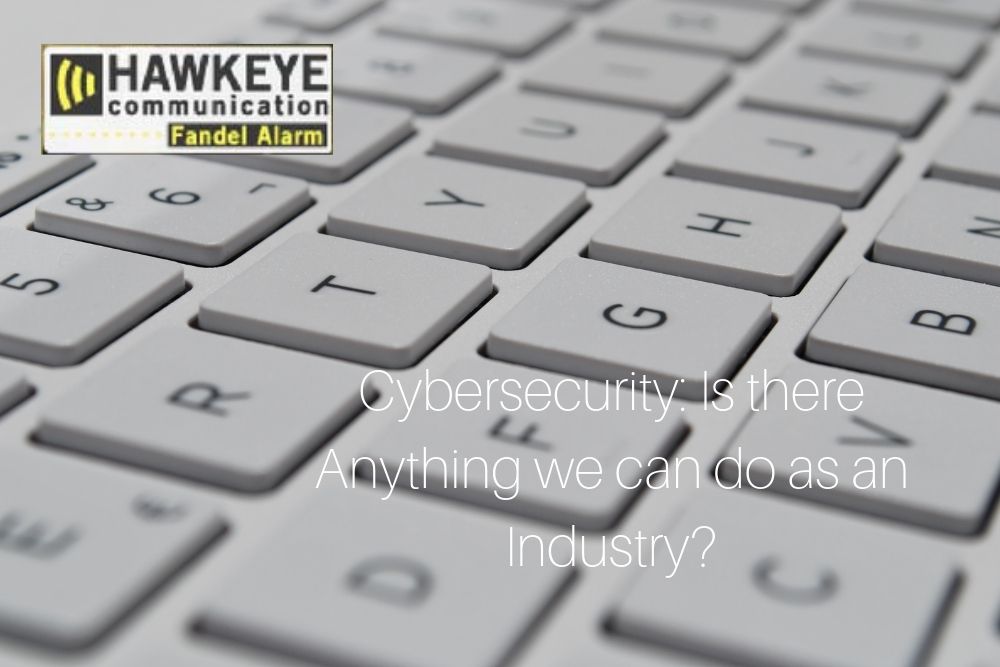 Cyber attacks are increasing in numbers as our industry adopts the interconnected physical security devices nowadays. Here are some of the imperative safety precautions we can take to be safe from these threats.
Physical Security Manufacturers
Physical security manufacturers must choose cyber-security as the top priority for all their products in all of its aspects. Their products must be reliable and competent. They must invest time in developing an ahead of the curve cyber-hardened security system.
Cyber-security Services
Participation, education, and collaboration are three important things when talking about cyber-security. Dealers and integrators must incorporate cyber-security services to their profiles. Collaborating with an IT company can be the answer to this. They can take partnerships with a cyber-security focused producer.
Wireless Communication Systems
Here are some solid steps to take on:
Incorporate features and tools into their devices that have easier cyber protection settings for the users.

Connect with third-party manufacturers to execute testing of their products to ensure its effectivity.
Video Surveillance Systems
Often, manufacturers thought that physical security can't be cyber attacked but intruders are becoming more inventive. Weak cyber-security system can also damage physical security. Manufacturers of physical security systems must also take action into developing stronger secured devices.
Manufacturers must not deploy their physical systems with its analytical programs as it can make them vulnerable. They should also include a cyber-security system for their products. They can't just settle into the idea that physical devices can't be hacked or breech.
Learn more about our video surveillance systems.
Unlock Countless Possibilities
Physical integrators can team up with IT or Cyber firms to have countless opportunities for advancement in their products. Opening up to a partnership with an IT-focused firm gain them the chance to step up their game. They can receive great benefits on cyber-security insights to their products and future projects. On the other hand, the IT company gains new clients. A win-win situation for both companies.
Here are some of the standards organizations have to follow to protect their video surveillance:
Constantly change passwords

Set up an encryption key on surveillance recordings to secure footage

Make sure that web crawling is forbidden

Keep camera firmware up to date

Create different groups - which who has access and who don't have access

Regularly check web server log on to see who's accessing the system

Refrain from exposing the devices to the internet
These are just some of the things you can do as a part of the industry to prevent cyber-security issues. Hopefully, this has helped you realize how big your physical security systems can be. If you need professional assistance, let's talk.
Tags: