Everything You Need to Know About Honeywell Instant Report
August 17, 2018 at 8:00 AM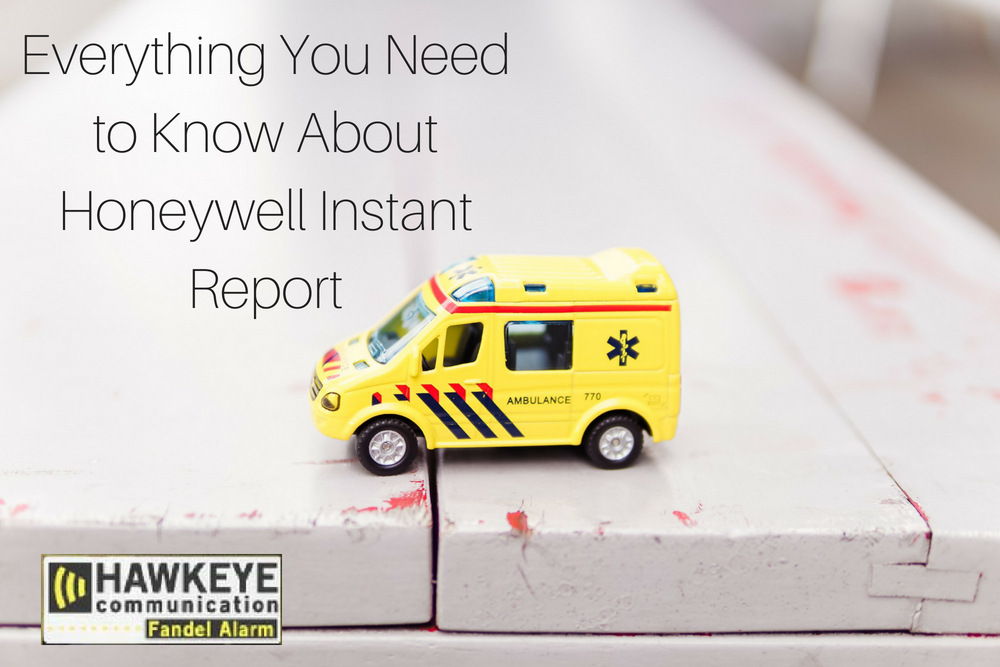 In an emergency situation, the ability to communicate with multiple audiences is critical in preventing a major crisis. What if you could have a customized, cloud-based emergency and mass notification system that lets you reach people in a crisis situation?
With Hawkeye Communication, you never have to worry about reaching the people you need to contact quickly. As a certified Honeywell Dealer, our team will help you set up Instant Alert, which allows you to send a controlled message at a moment's notice.
So Many Perks
Honeywell's Instant Alert broadcasts in a variety of ways including voice email, and text message. Commercial businesses in Waterloo, Cedar Falls, Cedar Rapids, and Iowa City choose the emergency communication system because it's also:
Off-site

Reliable

Scalable
A Variety of Features
The features of Honeywell Instant Alert make it ideal for a variety of businesses. K-12 schools, universities, commercial buildings, government, utilities, healthcare, and industrial complexes can benefit from Instant Alert.
Benefits You Can Count On
Expansive Reach
Alerts are sent via phone, email, and text message

Delivery covers a wide range as thousands of messages can be sent with the click of a button
Reliable Messaging
Messages can be recorded or you can use an electronic text-to-speech voice

Send communications to unlimited groups to controls who receives what

Skip paper notifications with email alert attachments
Personalized Activation
Send alerts from a user-friendly web interface

Receive help from the Hawkeye Communication staff and Honeywell's 24/7 help desk when internet service is down
24-Hour Support
Instant Alert is a cloud-based service, which means there's no hardware, software, or phone lines

Receive training and unlimited messaging with your service

Call Hawkeye Communication any time of the day or night if you have questions
Exceptional Security for Commercial Buildings
At Hawkeye Communication, we know that managing a commercial building is no small feat. It can be tricky to balance the security needs of your building and employees with your budget, however, we recommend making safety and emergency management a top priority.
In addition to Instant Alert, Honeywell offers Instant Alert Plus which can make all the difference in a major and minor crisis:
Send an alert to your employees in Cedar Falls, Waterloo, Cedar Rapids, or Iowa City in the event of severe weather.
Use two-way communication to help your employees during a facility issue, IT problems, and natural disaster situation.
The teleconference bridging feature of Instant Alert Plus lets you quickly gather your decision-makers so they can determine the next steps. As a result, you'll send the right messages out to those affected by the situation at hand.
Call Hawkeye Communication Today
Hawkeye Communication is an authorized Honeywell Dealer, which means we are one of the most qualified security companies in Eastern Iowa. Our team has been trained to install our high-quality line of products to satisfy your security needs including Instant Alert and Instant Alert Plus.
Call us today to receive an estimate!
Tags: