Fire and Life Safety Solutions from Honeywell
June 19, 2019 at 11:00 AM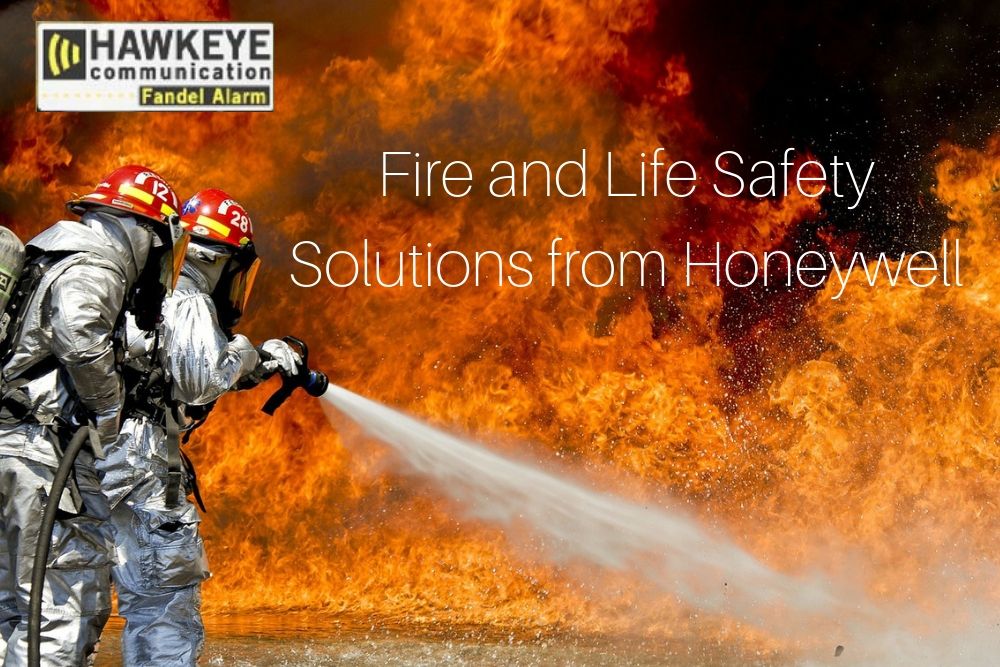 Detecting fire before it becomes huge is one of the challenges a building management face. They have to improve the fire and life safety monitoring on their infrastructure. They also have to manage the cost of it. This issue is very much understood by Honeywell. They can assist you to have smart, integrated fire detection and building management no other can company can do.
Here are some of the few reasons why Honeywell is your solution to Fire and Life Safety:
Integration is Easier
Honeywell has made fire detection and building management integration easier. They made an open technology that can be easily combined with any existing system in the building. So you don't need to worry about setting up too many systems for your building and people's protection.
They have solutions and products for the installation, design, maintenance, and on-going support to offer. They promise to help no matter how complex your issue is.
They can help you:
Increase the security of entrances and exits

Acquire early detection of fire

Improve the probability of recovering from a fire

Fast response time

Emergency messages are sent out faster

Promotes safer clearance

Encourage strict compliance to safety legislation and related regulatory requirements
Single Point of Access on Monitoring and Control
Honeywell offers a single point of access to the monitoring and control system. Their solution can easily adapt to your needs. Whether you want it to be a stand-alone system or integrated with your existing systems they have it for you. That's how flexible their solution is. Honeywell's solution has:
A Total Solution for Building Integrator
Honeywell Enterprise Buildings Integrator offers a total solution for your building automation and wide management. What they offer can be integrated into your building's existing security and surveillance building system. They can help you:
Improve safety and business community readiness

Keep a cost-effective control system over the growing number of complex facilities

Quicker response and effective action to emergencies

Reduce and transfer the risk
With Honeywell, you are sure to reduce your risk, create a safer environment, and reduce property loss. They can also help you keep everyone informed.
You can put your mind at ease because they don't just have a one-time delivery and installation of their products, they also offer an on-going support system. This means that you can have them check your system from time to time to make sure it's at its best condition.
For a smart, integrated fire and life safety solution, Honeywell is sure to give you a reliable, functioning, and a consistently maintained system.  Call now for further assistance!
Tags: