Home Automation - Lighting
November 3, 2016 at 2:01 PM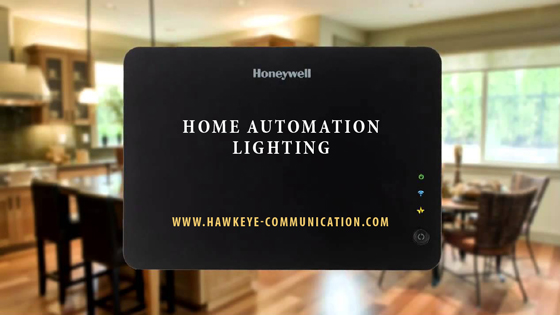 Lighting is a crucial part of home automation. We all need light and use it daily to serve different purposes. Home automation saves you time and money. Automated home lighting saves you money in various ways, and we will be highlighting them below. You may be wondering how automated lighting makes your life easier and benefits you.
Understanding home automation lighting
The current economy has encouraged people to embrace every means to save on utility bills including lighting costs. As such, most homeowners are embracing LED lights that can be dimmed easily and are much more efficient than regular bulbs. The fact that you can dim the lights when you do not need full light means that you save energy and money. LED lights are designed similar to regular bulbs; you just screw them in place, and you are good to go. Though this is an efficient technological advancement, smart switches have been introduced for smart home automation that can provide even more efficiency.
The bulbs and switches are installed like regular bulbs and switches but are connected to a network or hub that is controlled through a smartphone application. You have the ability to control your home's lighting remotely from any location. You can switch the lights on or off depending on the time of day or have them scheduled and set at a dimmed level to provide light and still save energy. This is a great feature that enhances home security. You have control over your home's lighting even when on vacation, creating the illusion of an occupied house anytime from anywhere.
Moreover, home automation lighting also offers occupancy sensor switches. In that, when motion is detected, they trigger the lights to turn on and off automatically. For example, if you would get up at night to check on your kids and would like the lights to come on in the area leading to their rooms, you would just need to have an occupancy sensor in that area so the lights would turn on automatically when motion is detected. The lights would then turn off when motion is no longer detected.
The benefits of home automation lighting cannot be underestimated especially when enhancing home security. To enjoy the full benefits of automated lighting, be sure to choose the right home automation products that will offer the security features you need.
Tags: