How to achieve the ideal home theater for the holiday?
November 24, 2018 at 9:00 AM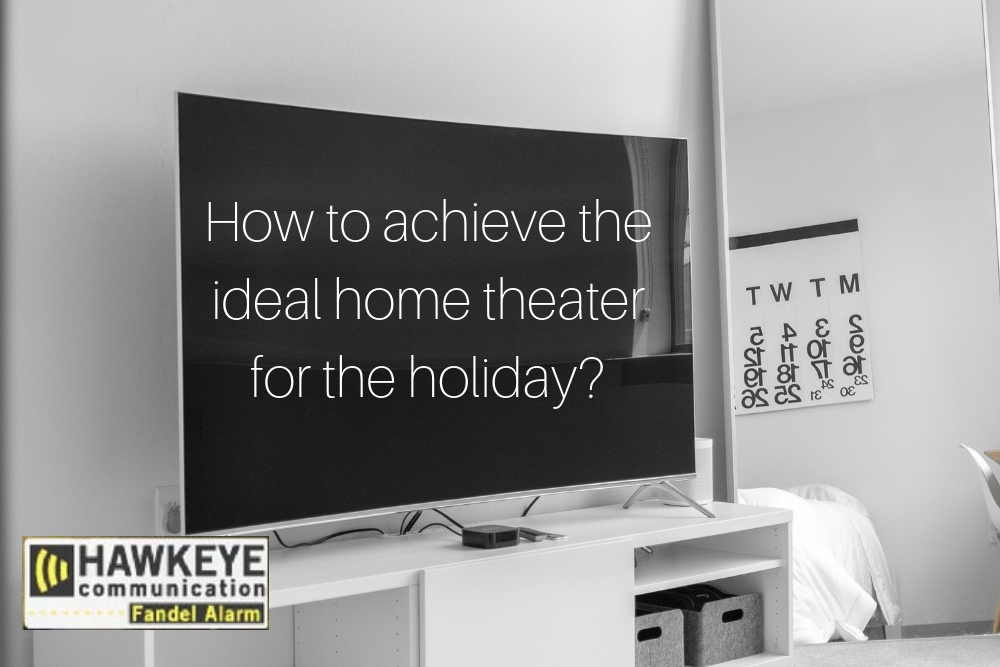 Thanksgiving Day is over! The holiday rush is already here. What about adding a home theater for your family this holiday season? Wouldn't that add to the holiday spirit for the entire family?
Why a home theater for the holiday?
Each time the holiday is coming, one cannot help but think of different ways on how they can spend quality time with the family without breaking their budget. While some have thought of getting on a holiday vacation, others prefer to invest in a home theater.
In this manner, they can easily cuddle up for a night of home theater entertainment even if it's not a "formal" holiday.
Is this something you are dreaming of? Let us make it a reality with these four essential elements you and your family should consider:

Budget: How much are you willing to spend


Do this by researching the "possible" costs of your would-be audio and video items online. In this way, you can easily check how much the following items may cost:
4K HD Projector

Large flat panel TV screen

Surround speakers

Cooling system

Other items you may wish to add to your home theater
You should also consider the size of the home theater you are planning to set-up because this will influence the optimal viewing and listening space of the area.

Audio and Video Component: What is your choice?
Pick your A/V Components by considering the optimal viewing distance. This should be at least 1.5 times the diagonal length of your screen. So if you have a larger room, you'll have a wider screen.

As for your audio system, you may choose speakers that can be installed in the walls and ceilings. This helps keep it out of sight while providing the surround experience you want your theater system to achieve.

Design: What overall design do you wish it to deliver?
Are you thinking about a classic cinema experience or a modern feel?
Do you want to go on a specific theme to showcase your personality?
Is there a specific color you wish to highlight inside your home theater?

You are free to customize the look of your home theater. This includes the following elements:
Acoustics

Seat layout

Ceiling and floor plans

Space sightless
Need help with the design and installation of your home theater in Iowa? We are happy to help. Schedule an appointment with us, today.
Tags: