How to find the right access control for your business?
January 17, 2019 at 11:00 AM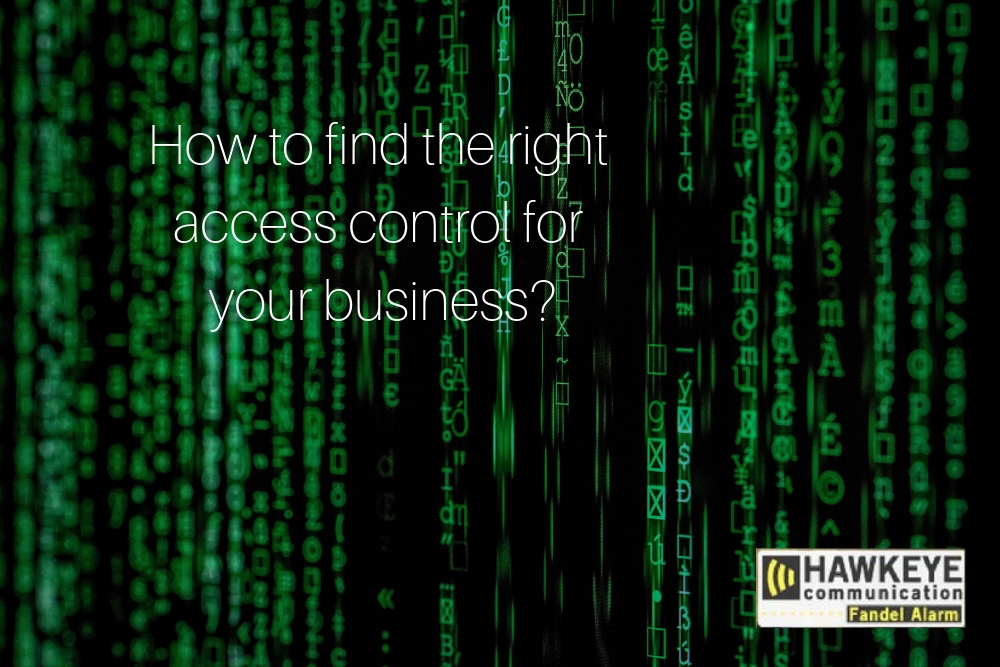 It's 2019! Don't you think it's time to upgrade your office security to a better and more efficient one? How about adding an access control system to your building?
Do you want to learn more about this? Read on to know the different types of access control system you can choose from.
Understanding the different types of access control
Knowing the different types of access control can help you decide what type to choose. This include the following:
1. Discretionary Access Control (DAC)
This type of access control puts the business owner in power. He decides who can enter, physically or digitally. This is the least restrictive among the different types of access controls systems, because it allows the individual to have control over the objects it owns.
However, this is more prone to malware attacks without the  user even being aware of it. So unless, you are so sure of who you should give it access to, then this may not be the ideal access control system for you.
2. Mandatory Access Control (MAC)
This follows a military type of control within your organization. This is perfect for those that need an elevated emphasis with their data classification and confidentiality. However, this kind of system does not allow owners to have power over entities, rather it is the owner or the custodian that manages the access controls.
This is done by classifying different users and providing these with unique access to various areas in your building.
3. Role-Based Access Control (RBAC)
This is the most in-demand type of access control system used by various businesses and organisations. This is designed by the system administrator and strictly based on the role each member plays in the unit.
This is more practical because access control permissions are provided to the security manager. This makes because you can now assign particular access to individuals depending on their specific job titles.
Hawkeye Communication installs different types of access control systems in Iowa. Tell us your needs and we prepare a customised solution for you. Send us a message, today.
Tags: