A Lock and a Key are not Enough to Keep Your Business Safe
December 6, 2018 at 4:00 PM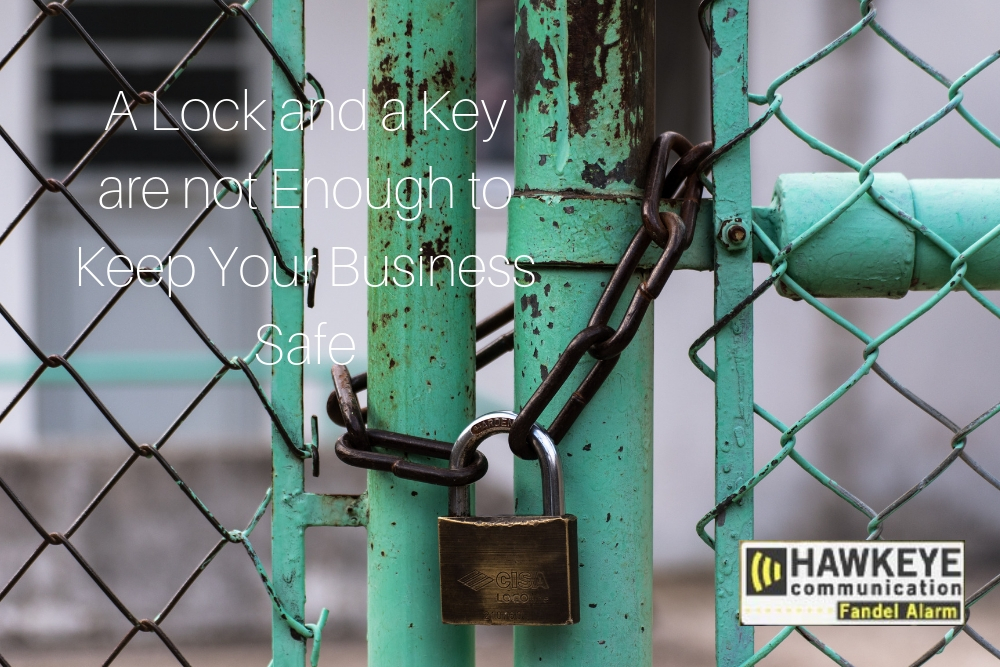 Using a lock and a key is a standard in locking up a place. It is very common for establishments to lock their place up with only a lock and a key, but is it enough? This modern time, it is not burdensome to barge in a door that is locked with the use of a lock and key. There are disadvantages and constraints in using this simple type of security.
Use of traditional keys is confusing and a hassle.
Every lock attached to a door has a specific key and one cannot be the same as the other. It is not a hassle if you only have one door in the establishment, but it's burdensome if you have way too many doors. This will require you to bring along a keyring filled with keys that are of almost the same color, shape and size. It will take time and a lot of confusion to lock a door, looking for the right key for that particular door.
Criminal access is possible.
Having many keys can be confusing. You sure will label them such as "front door", "back door", "cashier", and so on. There are times that you may leave the keyring somewhere and totally forget where. It is alarming. In such a case, strangers may have an access to the establishment without your knowledge.
You do not have the record of people who are coming in and out of the establishment.
It is not safe to let strangers in and out of the establishment. Authorized personnel is the only set of people that must have access to the business, but it cannot be helped. There are many ill-doers these days and they will have the idea or going inside the establishment and commit crimes if they know that the establishment is not well secured.
A hardware can be attached to a door with a card reader on it and can only be opened through a key card that is set to have a complex design.
Surveillance cameras will help track of people that go around the area and monitor what they are doing.
Security alarms may also be installed so it will ring whenever someone is trying to barge in the doors without a key card.
Do you need help installing security alarm into your home? We are happy to do it for you. Call us at (319) 362-4300.
Tags: