The Recommended Setting For Thermostat: During Summer and Winter
May 29, 2019 at 11:00 AM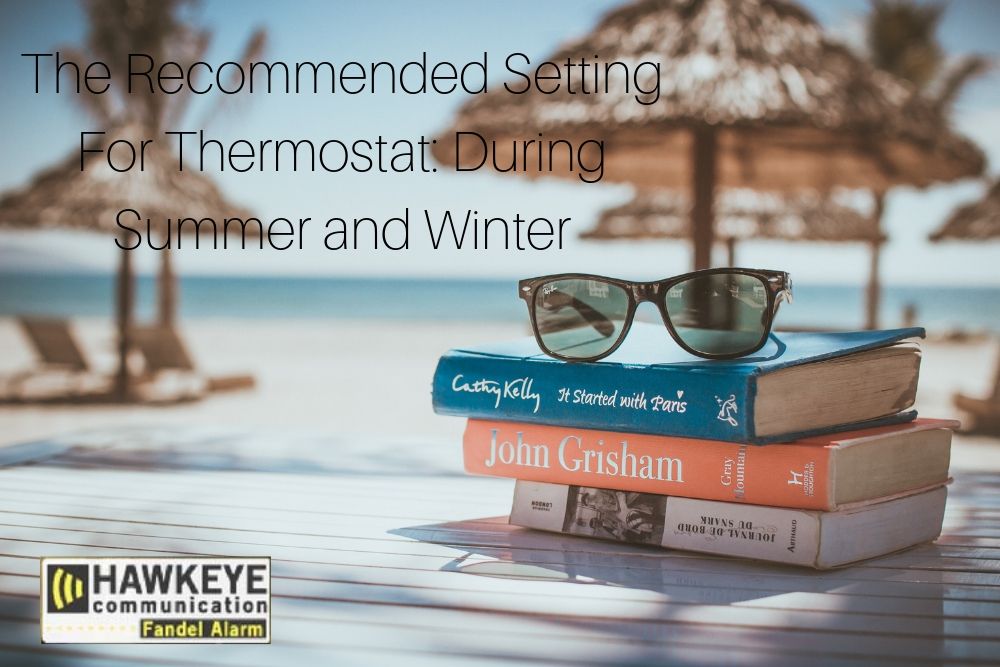 The temperature that your thermostat release must give you convenience. One main purpose of it is to give comfort right.
Now, the question is this: Do you know how to use your thermostat so it won't blast your energy consumption?
Read on and know the recommended settings for your thermostat in summer and winter time to avoid consuming too much electricity.
Why Saving Matters
Saving is important. Whether its about money or electricity. One way is management. When it comes to thermostats, you can adjust the temperature to your habits and likings. You can also calibrate it according to the weather.
Here are the settings you can apply to your thermostat to optimize its use.
For Summer
During warmer weathers, it is recommended to set the cooling system of your thermostat to 78° Fahrenheit. You can consider setting it higher if you tend to be out of the house for more than 4 hours. This way, the cooling system will only work if the temperature is 88° Fahrenheit.
Approximately, you can save 8% off from your electrical bill during summer months. Keep your home temperature slightly higher is better during the hot season.
For Winter
Once the cold weather comes in, your thermostat's temperature must be adjusted when you are at home or not. You can save on your current usage if you keep your thermostat at a 68° Fahrenheit during the day.
A 5 to 15% can be saved from your yearly electric bill if you keep your thermostat lower than 15° in 8 hours per day. This can still depend on your family's preferences. You can take night time into consideration. During this time, you can lower the thermostat's temperature.
Consideration
Always take note that indoor humidity is important in the air comfort in your home. That is why a programmable thermostat is very convenient. Take into consideration your daily routine before setting up your thermostat.
For example, do you like sleeping in a cooler temp? If yes, you may schedule your thermostat to lower temperature an hour before your bedtime. Then have it set to warmer temp before your wake up time.
Having a smart thermostat has a lot of benefits. Just as long as you know how to set it to the right temperature. The setting will still depend on you. Adjust it the way you want your home's warmth or coolness. This way, you can save up money.
Don't have a smart thermostat yet? Contact us now!
Tags: