Secure your Business With a Fully Integrated Security Solution
June 17, 2019 at 11:00 AM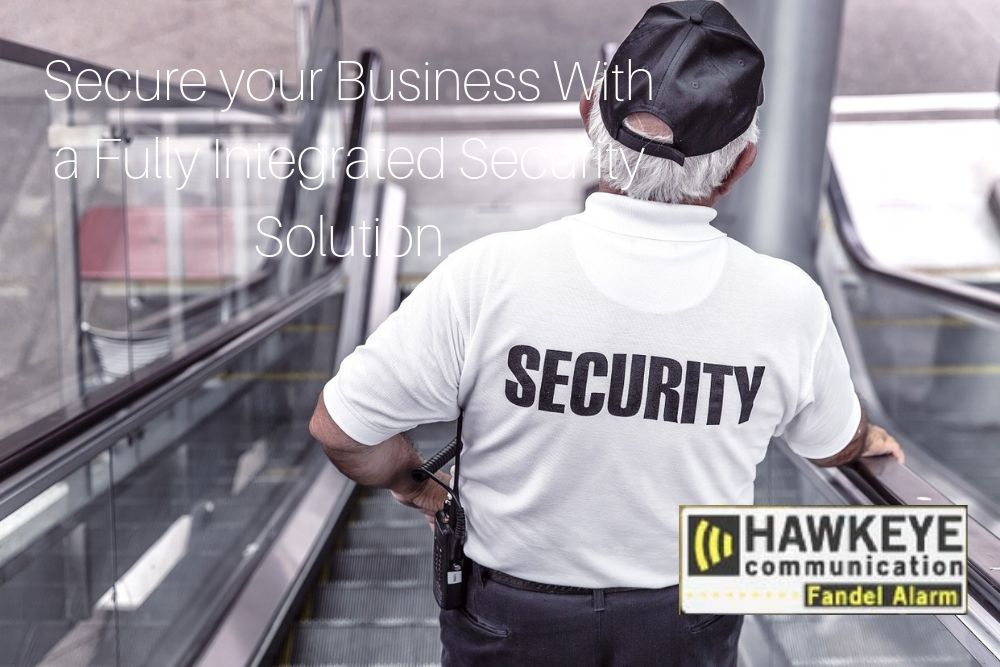 Two things should be on top of your business priority:
Safety from threats

Security of properties, assets, and occupants
These are well taken cared of through the Honeywell Building Integrated Security Solution.
Major features of the Honeywell Integrated Security solution
Below are the major features of the Honeywell Building Integrated Security Solution:
1.    Enhance real-time response
2.    Improved flexibility for future adaptation and growth
3.    Lower cost for operation and life cycle
4.    An intelligent operation for excellent decision making
5.    Smarter and better planning and resource allocation
6.    Improved ability for compliance with specific regulatory requirements and security system
7.    Intensified security by using the state-of-the-art surveillance and security system
8.    Enhance staff productivity via a single, integrated interface to all the control system
9.    Reduced operational expenses
10.  Enhanced strategic planning via sound risk management
Honeywell Business Solution provides you with a great integrated security system for your business. There is no job too complex for them to handle. They can create a  flexible solution just for you.
As one of the authorized partners of Honeywell, we can help design, install, engineer, maintain and service your various. Let us help you protect your business. Let's talk.
Tags: