Security Benefits of Using Smart Lighting and Window Shade Control
April 12, 2019 at 11:00 AM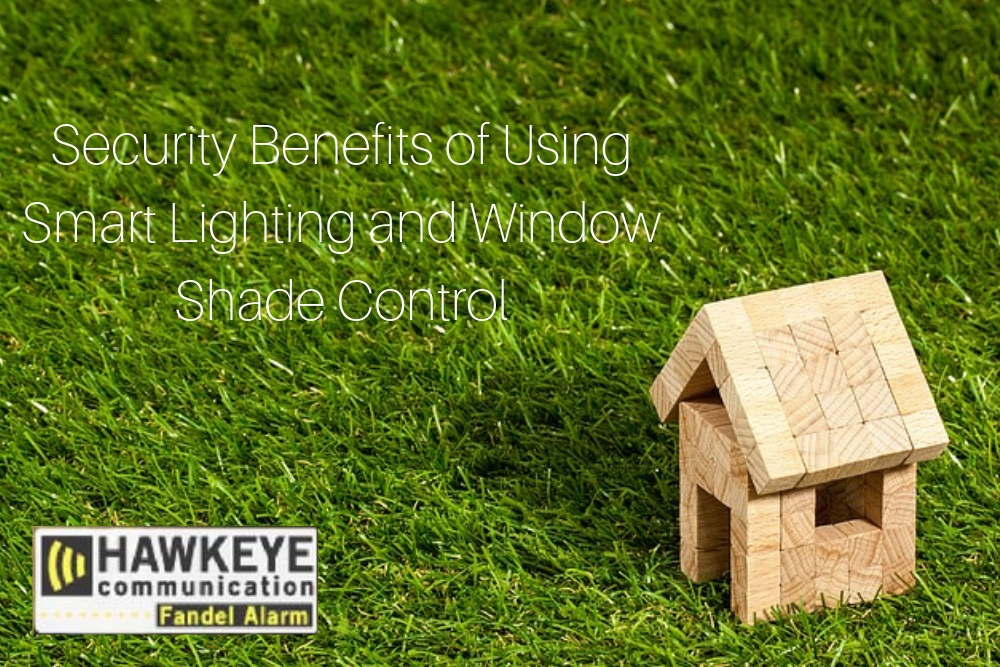 Safety First is Safety Always - Charles M. Hayes
Vacation time is here again, but as you pack your things have you also prepared your home's security while you are away?
You won't be able to enjoy your summer vacation if you are continuously worrying about your home's safety. Installing a smart home system that includes automated lighting and shade control can make your home safe from potential burglaries.
Here are some of the security benefits of using smart lighting and window shade control:
Make it appear that someone is inside
A dark house in a row of days is a great signal to potential burglars that no one is at home. Often times, when we leave the house we tend to turn off the lights (sometimes with the intention of saving electricity). That is the very invitation for a possible break-in. Timers aren't enough to create a lived-in look. Common timers can only turn on and off the same lights at the same time every day.
Installing a smart home security system gives a great illusion that someone is at home. It will dissuade any possible thieves.
Outdoor lightings with a scheduled program can also stir away thieves, as they do not want to be seen by passersby or neighbors.
Keep your interior from prying eyes
Just as "lived in illusion" can discourage burglars, so is the use of controlled motorized shades. Window shades that are mostly closed can make a house vulnerable from burglaries. Also, this can also affect your house plants (if there's any). You might get home with dead plants because of lack of sunlight.
Use a home automated system that can automatically adjust your window coverings through day and night. It can lift up the shades at day time, allowing the sunlight to pass to your house plants and lowers it down at night to keep out prying eyes of possible burglars.
Use smart security integration
Integrated automated window coverings with smart lighting will not only help you illuminate like someones at home, but it can also help you lower your electric usage.
How?
it lowers down the window shades and blinds during the day and switches the lights are switched off. Thus, energy consumption is reduced.
These smart home automated system combined with a smart home security system can increase the security level of your home. You can combine all of these with several Honeywell lighting control products.
For example, once a security window system sense a forced entry, your smart program can switch on the house lights and turn the security camera and record the incident while sending an alert to your mobile phone.
However, you'll need a professional team to handle this job for you. Let us design it for you. Send us a message.
Tags: