Security Checklist When Moving Into Your New House
November 29, 2018 at 9:00 AM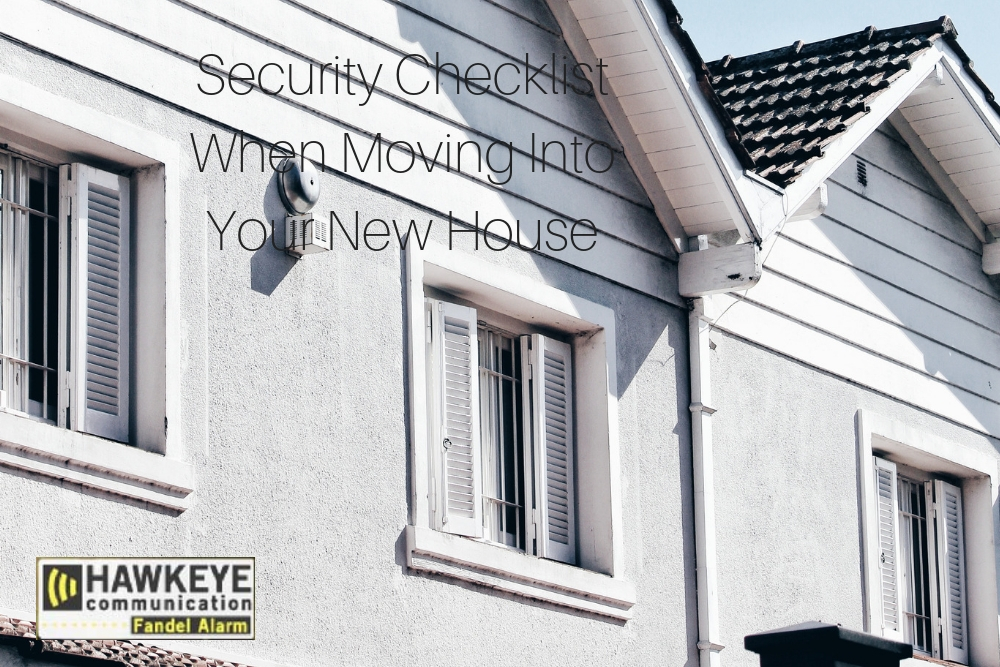 It's the holiday season and you are also moving into a new house in Cedar Rapids.
It's unexpected and sudden. You don't know anyone in the neighborhood and like to keep your house secured. How do you do it?

4 Tips to Help Secure Your New House In Cedar Rapids
Cedar Rapids is a beautiful city in Iowa. It is the second largest and is located on the banks of the Cedar River, thus its name. It is called the City of Five Seasons because of the many fun activities you can do here all throughout the year.
No wonder, many people are considering moving into this city. But how do you make your new house secure when moving into Cedar Rapids?
Here's some of our tips.

Tip. No. 1: Be FRIENDLY.

These two words are simple but very powerful. If you are new to a neighborhood, it is best to get to know more people. In this way, you can have someone to keep an eye on your house while your out shopping for additional stuff for your new home in Cedar Rapids.

Tip No. 2: CHANGE locks

Moving into a pre-existing home is great! But you need to ensure whoever had the old keys to the house have surrendered it to you.
Don't take second chances. Replace all of the locks of your home with a new one. This way, you can eliminate all the possibility of scrupulous individuals attempting to enter your house with an old lock. However, if you are just renting then it is better to ask your landlord first about this.

Tip No. 3: INSTALL Security System

A home security system is now a vital necessity for any homeowner. This not only protects your home from burglary but also gives you a peace of mind. Some homes have pre-build wiring set-up for you to install a security system on your own. However, for some homes; you may need a professional security system to install this for you.

Hawkeyes Communication installs Honeywell wired and wireless burglar and fire alarm systems for homes in Cedar Rapids. Call us at (319) 362-4300 to keep your home secure 24/7.

Tip No. 4: ADD outdoor lighting
Ensure there are lights on all entrances to your home. For a more efficient outdoor lighting, you may wish to choose motion detective devices that turn on when something moves. This is a great deterrent to burglars and prevents the possibility of break-ins.

Enjoy your new home in Cedar Rapids. Spend the holiday peacefully in this new neighborhood. Send us a message should you have any security system installation.
Tags: