SMART HOME AUTOMATION: HOW CAN IT HELP OUR EARTH
April 27, 2019 at 11:00 AM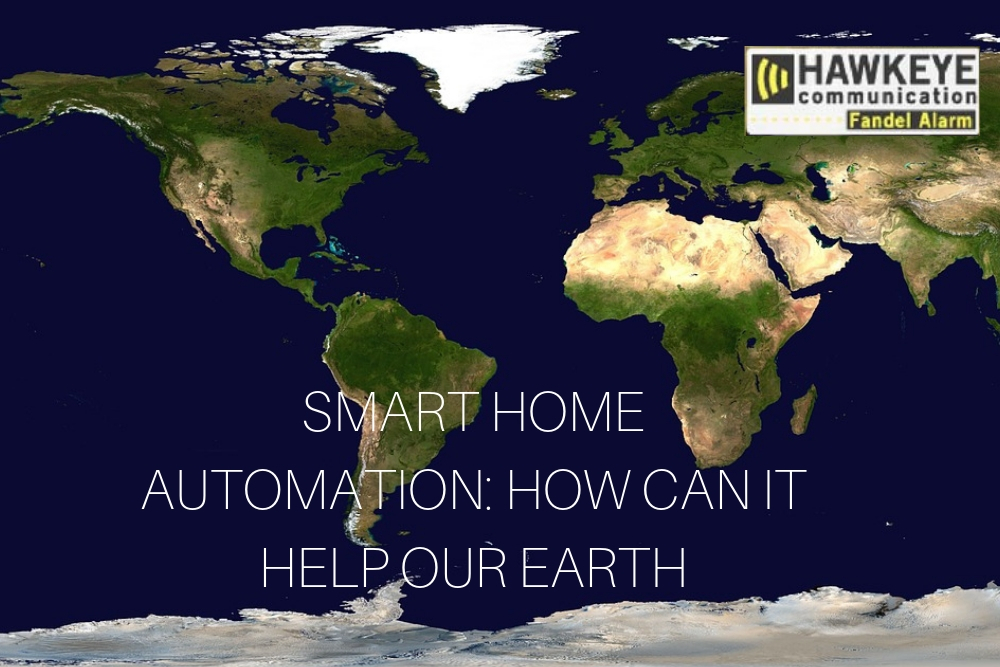 How much are you paying for your electricity each month? Do you feel that you have a high energy consumption? Does this bother you?
Consuming a high amount of electrical energy hurt our savings, but this is also harmful to the earth. With smart home automation, you can not only cut on your utility bills, but you can also help promote a healthier environment.
Learn more about some home automation you may use for you to cut back on your energy consumption.
SMART THERMOSTATS
Thermostats help in controlling the temperature in our home. But it can cost a burst in our electric bill and energy consumption. Heating or cooling an empty room is a waste of electricity.
By using a smart thermostat, you can control the energy that is used.
This device can set an automated schedule in cooling and heating a certain area or even change the temperature via a smartphone, laptop, tablet, and devices. It will help us cut electric consumption and it's effective in protecting our environment.
SMART LIGHTS
Sometimes we to forget to switch off our lights. Sadly, that's already a waste on our energy and bill consumption.
These worries can be avoided if you install smart lights to your home. With the use of a smart lighting system incorporated to your home automated system, you can schedule a switch off time for these your lights. These can also automatically detect if a certain area does not need light and automatically switch this off for you.
Are you planning to go on vacation? Do not worry! You can also remotely control your lights through your mobile devices.
SMART OUTLETS
Smart outlets combined with motion sensors can help you check appliances with dead loads and cut off their electrical supply. This way, energy and money is saved.
CENTRALIZED CONTROL SYSTEM
Your home automation system will not be complete without a centralized control system. Install one so you can easily check any problems with these devices and fix it as needed.
Are you looking forward to using smart home automation? Choose a reliable company with years of experience in the industry. Learn more about the different home automation services we can do for you in Waterloo and Cedar Rapids.
Save energy!
Save money!
Save the earth!
Consider home automation, today!
Tags: