Stay Safe This Holiday Season with a Carbon Monoxide Detector in Iowa
December 12, 2018 at 11:00 AM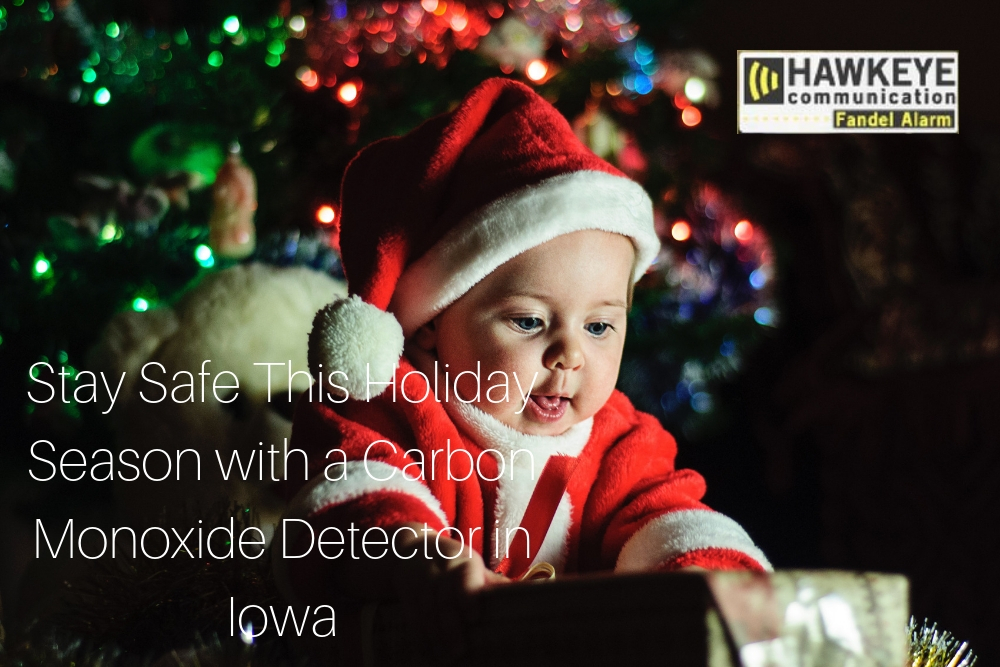 This holiday season, many of us gather to celebrate, participate in annual traditions with their families and closest friends, and welcoming another new year. All these events can keep us busy and home safety may be set aside or be completely forgotten.
To prevent headaches this blissful Holiday season, here are some tips that may be useful in preventing carbon monoxide poisoning:
Place generators outside and at least fifteen feet away from doors and windows. The odorless, colorless, and even tasteless gas called carbon monoxide may go through these open passages into your house.
Warming up your vehicle after being idle in the cold inside the garage is something that you should refrain from doing. Run it outside as soon as you have started it, you don't want the harmful gas to accumulate in your garage.
Protect your home from carbon monoxide poisoning. Let our team at Hawkeye Communication help you. Call us at (319) 362-4300.
Tags: