Three smart home features your house should have this 2019
January 11, 2019 at 11:00 AM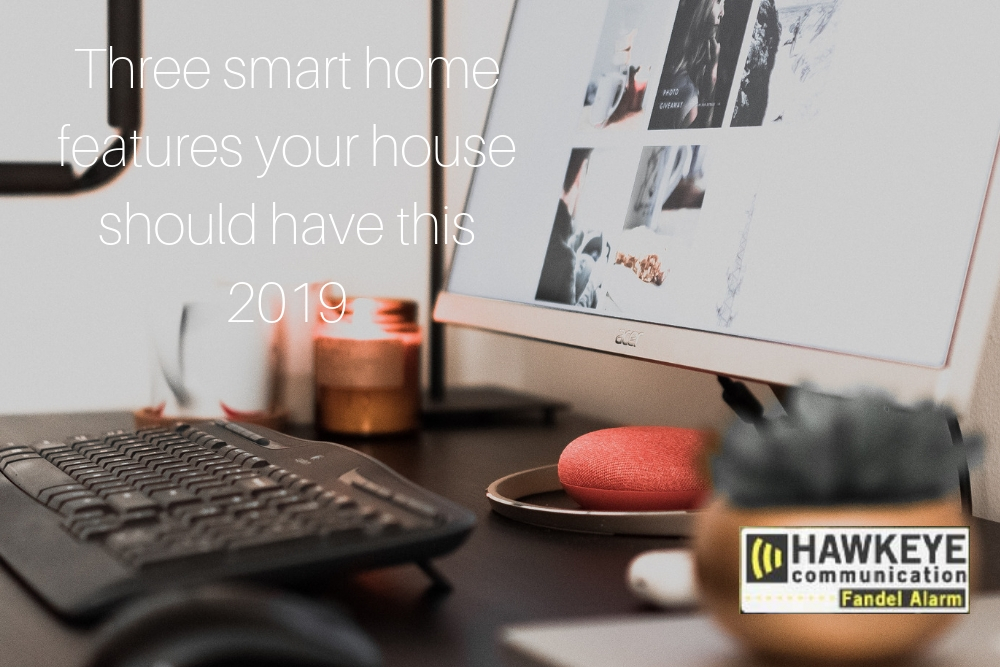 Technology is playing a great role in our everyday lives. In fact, we become more and more dependent to it as time passes. Technology makes living a lot less difficult. It does things and completes tasks faster than human beings. One of these technological advances that are taking the market by storm is smart home automation.
If you are familiar with smart home automation, you may be thinking that it is expensive to implement one in your household. While that is true, the effectiveness of smart home automation will outweigh the costs in the long run.
Not only that it will make living easier and more comfortable, it will also pique the interests of potential buyers, say you plan to sell it in the future.
Here is a list of smart home features your house should have this 2019:
Wearable controllers
It is not all the time that you bring smart home controllers (smartphone or remote) wherever you go. You tend to forget where you have placed them and will eventually do things manually just because it will take a lot more time looking for these misplaced controllers.
Imagine how lesser the hassle will be if the controllers can be worn. No more hassle of looking for the misplaced controllers because you have it attached to yourself.
Voice assistance
A more advanced feature is a total voice assistance in the entire home. No more controllers and remotes to hold in order to command the smart home installed in your household.
Gone are the days that you will have to free at least a hand to turn off the kitchen's lights or maybe figuring which to press in order to dim the lights in the living room. The lights can be turned off or dimmed through a voice command.
Smart home features installed in every part of the house
Imagine having these features not only in the common spaces, but in bedrooms and bathrooms as well.
You would not need to force yourself to stand just to turn the lights off when you're heading to sleep and even wait for the toilet seat to heat up even though you need to use it already. These instances can be avoided in the coming year if you will choose to implement smart home in your household.
It is certain that smart home will be more advanced in the coming years because there are endless possibilities with technology. Learn more about home automation.
Tags: