5 Home Security Errors To Avoid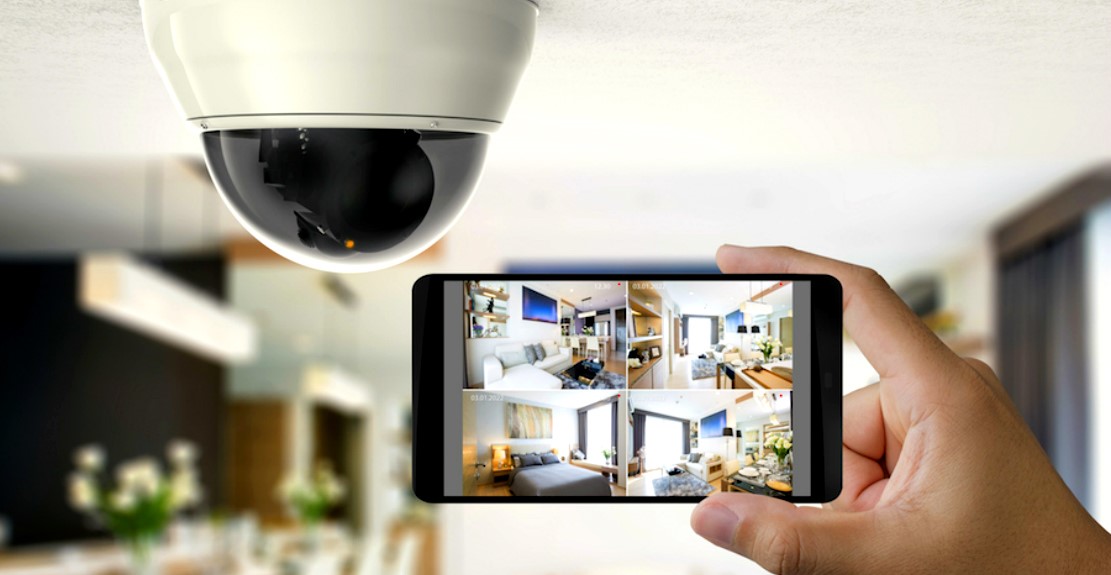 Setting up home security is not an easy process. It needs time, calculation, and making the right decisions. A lot of things must be considered. Any amount of these and more is gonna be worth it as long as it ensures safety.
For sure, you've already read safety measures from different security companies. Ranging from the cheapest to the most expensive one. That's all good though. Now, since security and protection is a serious matter, let's think about things a little deeper.
Take a look at these 5 home security errors you must avoid.
1. Purchasing and using low-quality equipment
An excellent security system will really crack your budget a little. This is a fact because honestly speaking, if you want the best, then it comes at a higher price. You won't be able to get the same quality from a different price and brand. You're just gonna get what you paid for.
Keep this in mind, we're talking about your home, family, yourself, and your possession's safety and not just anyone else's. So ask yourself, will it not be worth it for you to spend a little more for these reasons? Not to mention your peace of mind.
But I want to save. Wouldn't buying a piece of cheaper equipment be enough?
Purchasing and using low-quality equipment can end up in disaster. Some low-quality security equipment such as alarms and cameras may have glitches. This compromises your security because you don't know when it will efficiently send off an alarm or capture video as you need it.
So, buying a piece of cheaper equipment would also entail paying for a system full of bugs and reduced security. What's even more annoying is the fact that this equipment may not even last long. Thus, you may end up spending more on the repair.
Go for a reliable company like Hawkeye Communication that only delivers exquisite alarm systems and security cameras. Send us a message.
2. Inaccurate camera position
Now, if you already have a top-of-the-line security camera, correct positioning is to be considered. This actually applies to all security cameras and motion sensors that you have. Place and position them cleverly.
Makes sure that they're placed in important locations like at the front door, back doors, and windows. Just make sure that they're hidden from plain sight so thieves won't be able to spot them. Make sure that that they're getting important views in their position. Re-position them if necessary.
3. Important stuff left in plain sight
Valuables are one of the main targets of thieves. Leaving them in areas where they can easily spot is a security no-no. Make sure to keep your jewelry, money, gadgets, and other important things in a safe hiding place.
People tend to overlook these things but leaving them in plain sight will only make you more of a thieves' target.
4. Static lights
If you've got security cameras outside your home, outdoor lighting is essential for them. Controlled lighting is good but using static lights can cause a problem. Static lights release scattered lights throughout an area. Which, by the way, can still leave dark corners for thieves to hide in.
Motion-controlled lighting is more expensive but it's more effective in lighting. It can light every dark corner of your house premises. Thus, it's more efficient and durable.
5. Overusing social media
Overusing social media has a number of bad reasons. And one of them is this. The amount of information you share on social media can weaken your security and protection. For example, you've recently bought something expensive (jewelry or gadget). Then you shared it on social media. You're turning the thieves' and burglars' eyes on you.
You are letting people, especially strangers who might be following you, know about your possessions. It will be best if you'll share less and keep your life a little more private. This way, you can avoid thieves that might be hunting for targets on social media. Keep your accounts private and filter your friend list.
Keep these things in mind and don't let your home's security be put at risk. Don't hesitate to spend a little with top-rated security systems. It'll be worth every penny.
For sophisticated security systems and alarms, choose Hawkeye Communication/Fandel Alarm. Learn more about us.
Tags: