5 Tips on How to Improve Building Security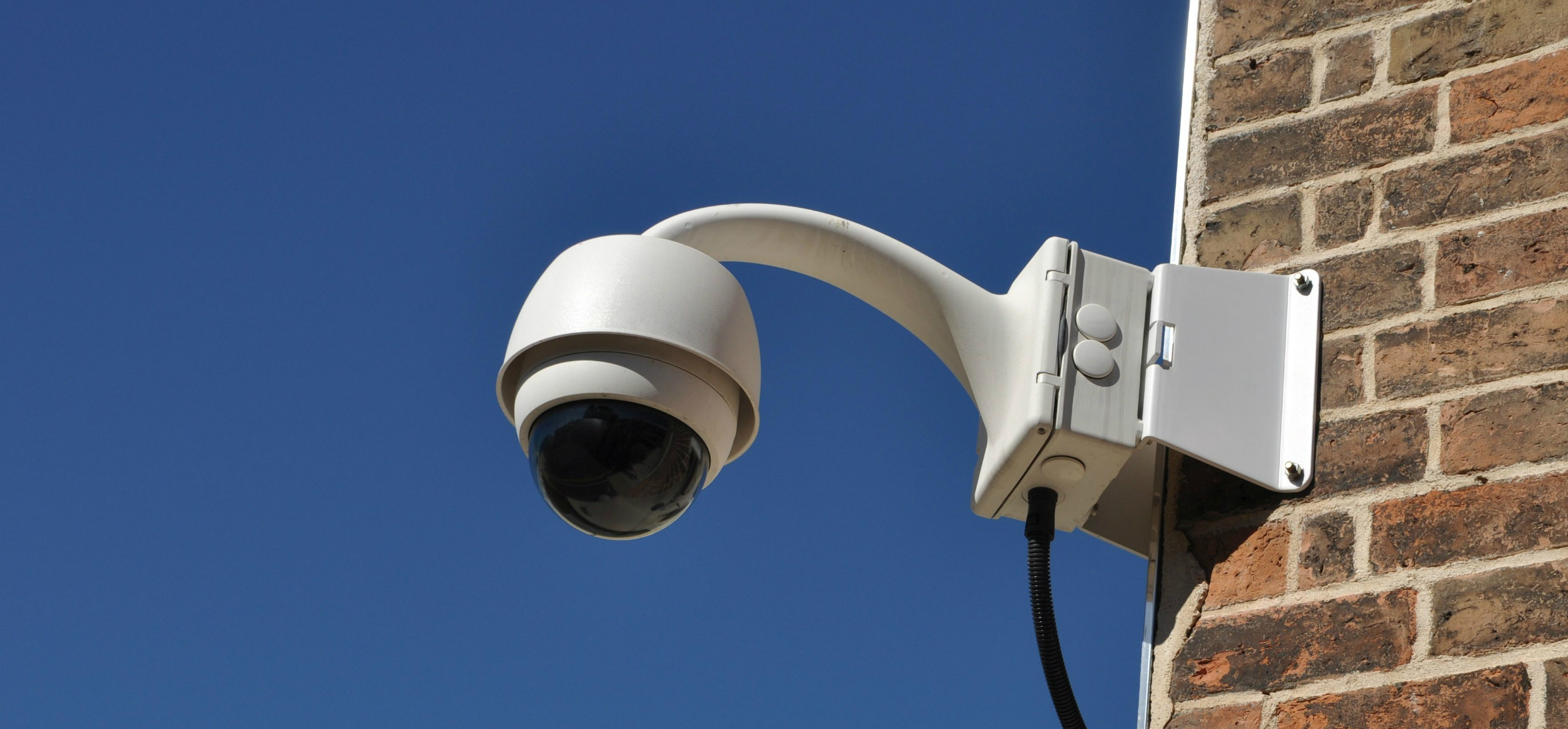 Security, for most of the building owners, is a top priority. In any kind of business, theft, vandalism, and illegal intrusions pose threats to the people in it. As a building owner, it is your responsibility to protect your assets, buildings, and tenants. Thankfully, with the digital building technology of today, there are ways you can improve your building's security without breaking your savings. Here's how.
Garage Security
The garage is one of the areas that are often overlooked by security. Install CCTV cameras that will cover all the areas in the garage to provide safe transportation to your tenants and employees. Place a license plate camera at the entrance and exits of your garage. Combining these monitoring cameras with your elevator access control system prevents unwanted intruders in your building.
CCTV cameras
CCTV surveillance is one of the most effective ways to monitor any suspicious activity going around your premises. Combining this with several types of CCTVs takes away the need for physical guards at every corner of the building.
Elevator access control system
Installing an elevator access control system prevent illegal intrusion for any type of building. Elevators are easy to access for potential thefts and criminals. With an elevator access control system, you can control who can access each level of the building. Only the authorized persons with access cards can reach the building and its specific areas.
As an addition, since you have a list of the registered cardholders, you can restrict their access for a specific day and time. For example, the building cleaner's card is only usable at night when it's their time to clean - but the regular employees of the building won't be able to access it at night.
Access control system
An access control system is one way to level up your building's security system by setting restrictions on certain sections of the building. Only the authorized personnel can enter. With an access control system, scanners, card readers, access cards, and biometric scanners are provided. These are your first line of defense at your building's lobby. This system can also be used on a room-by-room security basis.
You can protect the critical areas including the security monitoring areas of your building. It also allows you to easily grant or cancel the access of any registered cardholders.
A comprehensive building security system
One of the best ways to enhance your building's security - install a comprehensive building security system. This system combines different security devices like - CCTV cameras, motion detectors, elevator access control systems, CCTV recording solutions, lighting devices, and access control monitoring.
Through a comprehensive building security system, you can control your security devices in one controlling and monitoring system. It will be easier for you to monitor your building's premises including every corner without the need to personally checking.
Are you interested in leveling up the security system of your building? Call Hawkeye communication now. They can provide you a top of the line security system that is sure to keep your building secured at all times.
Tags: