Key Fob in Security System: How important is it?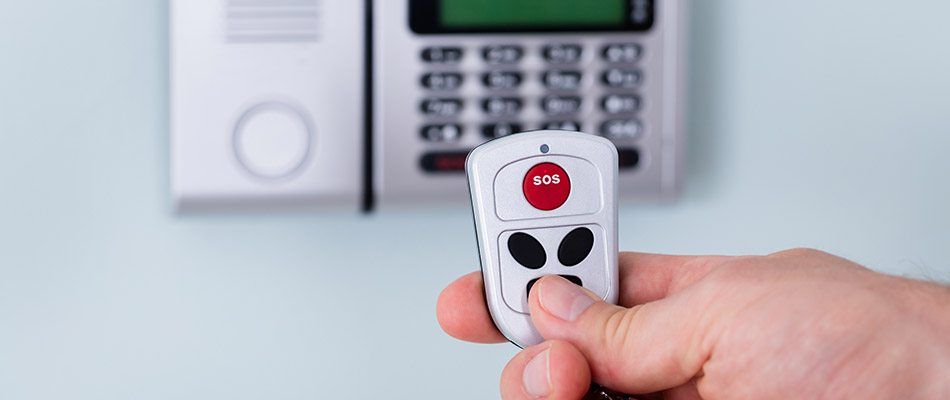 Our technology always has advancement. Nowadays, Key fobs are a part of our growing security system technology. Read on and learn key fob's role in the security system.
What Is Key Fob?
A key fob is a wireless remote control device in the security system that is similar to the key clickers for cars. They perform the same function. The wireless remote clicker for cars unlocks and locks the car's door. This also includes a panic button which can be used to blare the horns and flash the lights of the car in case of an emergency. It acts as a built-in security starter.
How Does Key Fob Work?
The key fob, on the other hand, does the work in the residential and commercial security system. It arms and disarms the security system in an area. The key fob also has a panic button that rings the alarm in case of a security breach or emergency. The alarm is then sent out to the security monitoring company immediately.
Take note that the key fob does only help when you exit and enter your home, it can also be your first rescue in such emergency cases. You can keep your key fob near you when you sleep at night. And once an emergency arises you can easily use it to sound the alarm.
Most security system with key fobs allows multiple fobs into the program. You can provide key fobs to certain individuals. At home, all your family members can have their key fobs. While at the gym, only the members and authorities will have a key fob.
This allows you to give entrance to the individuals that have a key fob without exposing the pass-code of your system. Key fobs are the result of the progress in our security technologies today. Integrate them into your security system to increase the level of your system.
Hopefully, these have shown you what a key fob is and how does it work. Is your security system does not include key fobs yet? Come on, let's talk! We'll help you.
Tags: