What to do If Your Security Camera Won't Work | 7 Easy Troubleshooting Solutions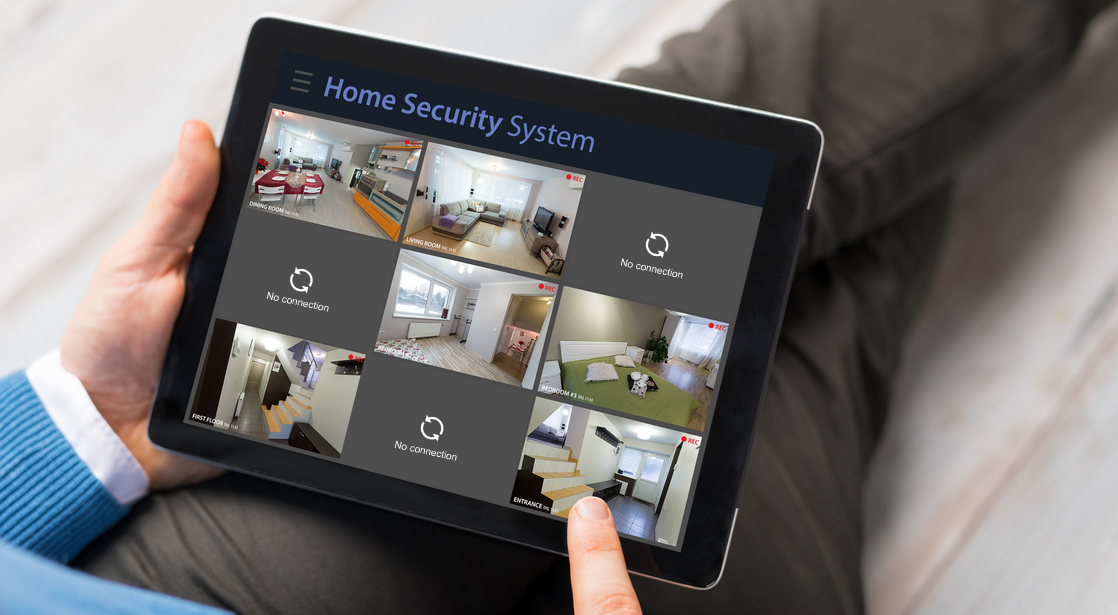 Security cameras are a significant thing when it comes to house or business protection. Problems are inevitable even to these protectors. There'll be times when these cameras can fail to work. See here the 7 steps you can do when your security camera isn't working.
Common issues of security cameras:
No video even when the LED lights are on
It's not recording any video
The security camera can't connect to the WiFi
It works in the daytime but not at night
The security camera playback is not working
Can't remotely view the security cameras
The night vision does not work
The infrared is not working
There are green and red lights that are continuously flashing on the DVR or NVR
The video has no color, blurred, or not responding
These are just the most common issues that might happen to security cameras. Now, here are the 7 easy troubleshooting solutions you can do to check the camera's problem.
1. Refer to the FAQs section of your security camera provider
Oftentimes, you can see the same security camera issue on the Frequently Asked Questions section. Check this out on the website of your security camera provider. The solution to the problem is also indicated there. It can help and guide you through your problem.
2. Update your security camera to the latest client software and latest firmware
This is one common reason why your security camera can't connect through the software. The software and firmware's compatibility is not up to date. Most providers have regular updates to enhance the security camera's capability. If the firmware is updated, make sure that the software is updated too to match the latter.
If you don't receive notification about the updates, try checking on your provider's website regularly. Make sure to download the corresponding version for your security camera.
3. Check on the security camera's setting
Often, security camera users forget to check on the camera's setting. The security camera's full capability can just be not yet set up from the setting. Some features may be on default and some might need your enabling. So go on and check the setting to enable the full security features of your security camera.
4. Make sure that all connections, cables, and power is intact
At times when the security camera's lights don't work at night is due to poor cable connections. Make sure to check that all connections, cables, and power is intact and tightly connected. If your security cameras are wireless, check the internet and make sure that it is connected successfully to the WiFi. You can also check if the router is properly working. The problem can also be because of poor internet connection. The signals could be fluctuating.
5. Reboot the security camera
This one is a golden rule when it comes to troubleshooting in IT. Reboot the device. Rebooting your security camera will release its cache to flush, re-calibrate the settings, and revise connections. Directly unplug the security camera from its power supply then wait for a few seconds before plugging it again. This will reboot it.
6. Reset to the factory default setting
Common security camera problems can be easily resolved by resetting it to its factory default setting. It will remove all the settings and configurations made and return them to their original settings. Remember, by doing this so, all the settings and customization you've made will be erased. The setting will go back to its original setup.
Some security cameras have a reset button while others come with a pinhole where you need a needle to punch in to reset it. After resetting, you'll need to enable again some features of the security camera.
7. Ask for help from the tech support
After doing the 6 troubleshooting solutions and your cameras are still not working, call for help.
Most companies offer free technical support. You can email or call them to help you. A professional technician from their end will be able to give you another solution that can resolve the issue.
Make sure to give a detailed explanation of your problem so they can give an accurate solution. If the issue is complicated than it seems, it'll take a little more time.
Security camera problems are unavoidable things, especially if you don't maintain them regularly. Make sure to opt for high-quality security cameras that are tough and can last up longer than the others. A top-rated security camera might cost you a little in the first buy but it'll serve you right in the long run.
For high-quality security cameras, see Hawkeye Communications' products and offers. Call now, or send us a message today.
Tags: