Why You Should Choose Lutron Shades and Lighting Control This Summer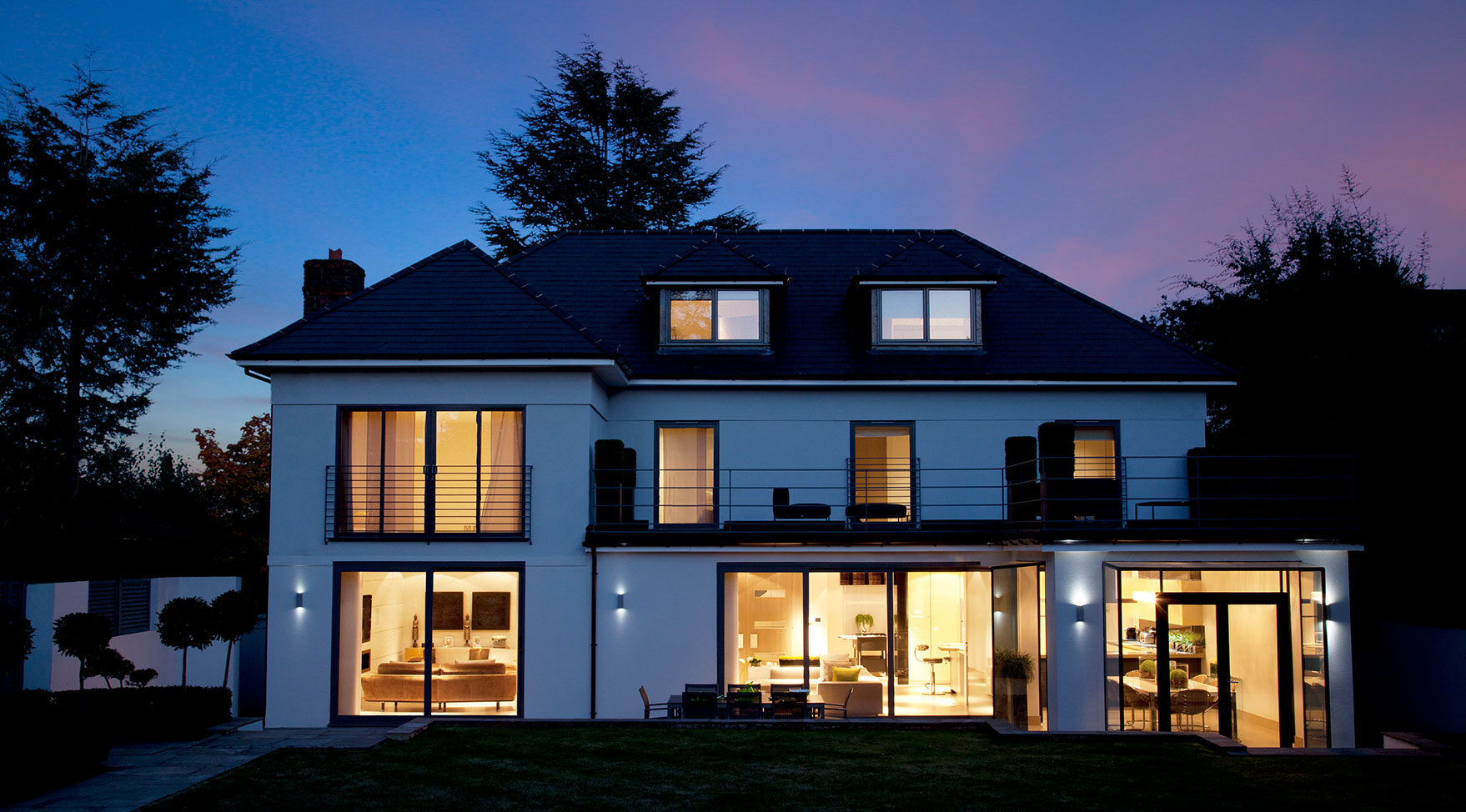 The weather has a big impact on our decision-making and mood.
So what if you can have that perfect mood with the help of Lutron Shades and Lighting Control? Would you consider installing one for your home or office?
The effect of shading during daylight
Make the most of daylight in your homes with shading control from Lutron. This will not only reduce your need for electric light but it will also ensure you have precise light control as need in your home and offices all day long.
Energy Saving with Lutron
As more people do their best to help reduce the carbon footprint of Mother Earth, you can also do your share by adding Lutron to your life. Open your shades during the winter season to get more heat and lower it to block the solar heat during summer. Both help in keeping your heating and cooling costs down without hurting the environment.
Go elegantly sophisticated with Lutron
Who wouldn't want to be praised for such an elegant room? Now you can brag about your home and office because all of Lutron's shading and lighting control has been designed to look and work beautifully. Just add some fabric options to this innovative technology and you will surely be the talk of the town.
Convenient and easy lifestyle
Are you worried you may forget to put the shades off your window while you go on a vacation? Don't worry! You are not alone. There are some families who have experienced the same.
Forget about this and let your Lutron shading and lighting control do this automatically for you. Program it according to your preferences and breeze through your planned activities for the day.
Lutron Lights and Shading Control System has many things to offer. This includes diffusing light and preventing glare from washing out your television screen or computer. All you need is a reliable installer in Iowa to do this for you.
Tags: